Dr. Brent Moyer D.C., BHSc. (Hon) A.R.T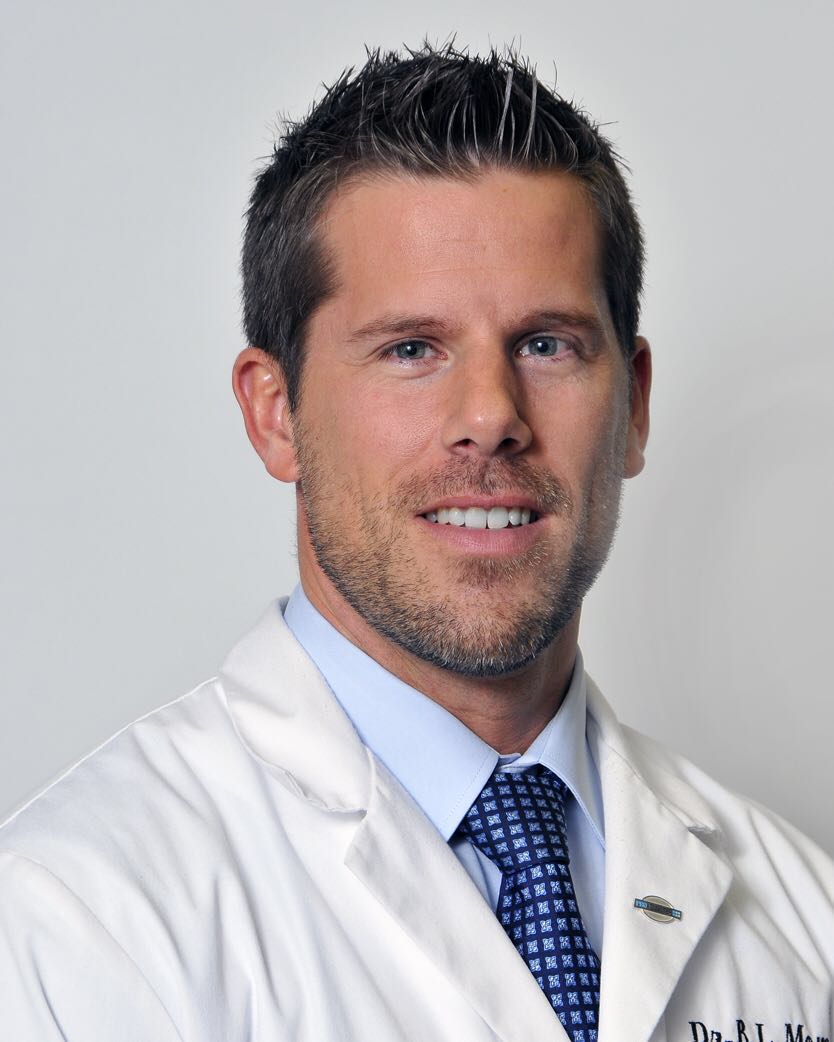 Dr. Brent Moyer is a native of Oakville, Ontario. He graduated from The University of Western Ontario with an Honors Bachelor of Health Sciences degree. After working as a kinesiologist at a medical rehabilitation facility in Toronto, Dr. Moyer attended New York Chiropractic College in Seneca Falls, N.Y. where he received his Doctor of Chiropractic degree. Dr. Moyer graduated as class valedictorian with Summa Cum Laude recognition as well as Dean's List and Phi Chi Omega Honors.
An Emphasis on Sports and Families
Dr. Salanki is very pleased to have Dr. Moyer join his team and the Port Colborne community to provide quality care and optimal health. Dr. Moyer is certified in A.R.T. (Active Release Techniques) a technique used to treat professional and elite athletes with soft tissue injuries. Dr. Moyer has special interest in treating athletic injuries and providing family wellness care and nutritional advice.
On a Personal Note…
When not at the office, he enjoys spending time with his two children and his wife Giada. Dr. Moyer is an avid golfer and enjoys playing hockey and lacrosse competitively. He also remains active by attending the gym on a regular basis.
Give our Port Colborne chiropractic office a call to schedule an appointment so we can help you and your family!