Tags: Sciatica, Acupuncture, Pinched Nerve, Neck Pain, Acupuncture Treatment, Acupuncture Pain Relief, Acupuncture Physician, Acupuncture Doctor, Acupuncture For Back Pain Relief, Contemporary Medical Acupuncture
Those Who Suffer from Pain Should Consider "Contemporary Medical Acupuncture" and Here's Why.
Do you suffer from headaches, back pain, sciatica, pinched nerves, neck pain or other chronic pain issues?
Have you tried other pain treatment options that either didn't work or simply mask the pain?
Are you experiencing change of life conditions associated with hormones or metabolic issues?
Many of our clients are a bit apprehensive of acupuncture at first.
This apprehension is partially due to the metaphysical association with the word acupuncture.
At Chiropractic Associates of Port Colborne, we take a scientific approach to acupuncture, specially defined as, "Contemporary Medical Acupuncture."
The World Health Organization recognizes the use of acupuncture in the treatment of muscular and neurological conditions, digestive, respiratory, urinary, menstrual and reproductive organs. Other benefits include restoring function to the musculoskeletal system, increasing blood flow to specific areas of the body, normalizing communication within the nervous system, stress and anxiety relief through neurochemical release among many others.
Specific Benefits of Contemporary Medical Acupuncture include, but certainly not limited to:
Acupuncture promotes healing and improves body function by the insertion of ultra-thin needles in very precise points on the body. Unlike a hypodermic needle that cuts the tissue, these needles simply part the tissue, so it's essentially painless.
The goals of medical acupuncture treatment are to provide clinical improvement of your condition and symptoms through the activation of the body's natural pain control and healing mechanisms.
The modern scientific explanation is the needling of the points stimulates the nervous system to release chemicals and hormones in the brain, spinal cord and muscles.
Considerable evidence has found that acupuncture initiates the release of the body's natural pain control chemicals, opioid peptides, which create an analgesic effect. It does not just 'mask' the pain.
Through ongoing research acupuncture has been shown to be beneficial in treating many conditions and disorders which include:
Headaches
Acute and Chronic Pain
Facial and TMJ Pain
Neck and Back Pain
Sciatic Pain
Neuralgias
Tendonitis
Musculoskeletal Problems
Arthritic Conditions
Stress and Insomnia
Addictions (Smoking Cessation)
Nausea and Morning Sickness
If you have any of the conditions mentioned above or have tried other pain management solutions that either didn't work or simply masked the pain – we'd love the opportunity to see if we can help.
Please contact our office at (905) 835-1303 to schedule a consultation right away.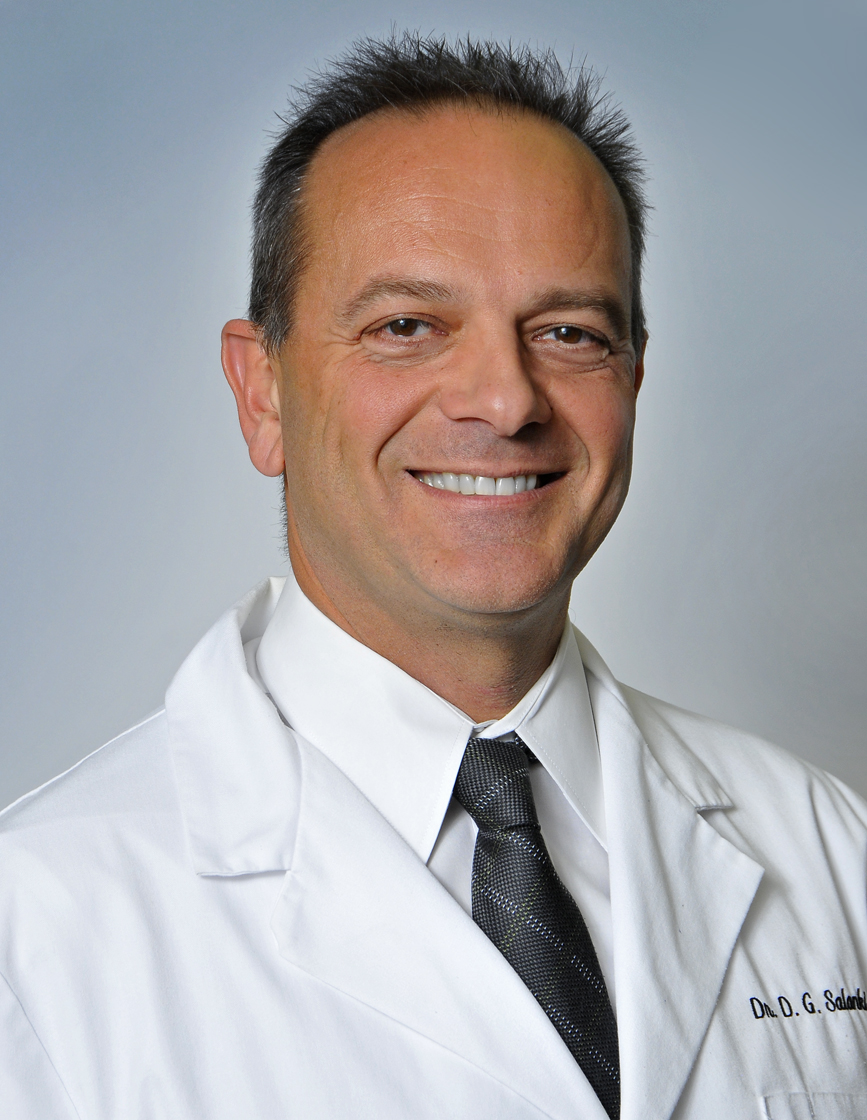 About Dr. Salanki
Dr. David Salanki studied acupuncture extensively both in China and North America. He is currently a Senior Clinical Instructor with the Contemporary Medical Acupuncture Program for Health Professionals at McMaster University and he is a Past President of the Canadian Contemporary Acupuncture Association. He has successfully treated many people from athletes with sports injuries to people suffering from various forms of chronic pain.

Post Tags: Sciatica, Acupuncture, Pinched Nerve, Neck Pain, Acupuncture Treatment, Acupuncture For Pain Relief, Acupuncture Pain Relief, Acupuncture Physician, Acupuncture Doctor, Acupuncture Doctor Near Me, Acupuncture Doctors, Acupuncture Doctors Near Me, Acupuncture For Back Pain Relief, Acupuncture Physicians, Contemporary Medical Acupuncture, Medical Acupuncture, Medical Acupuncture Near Me