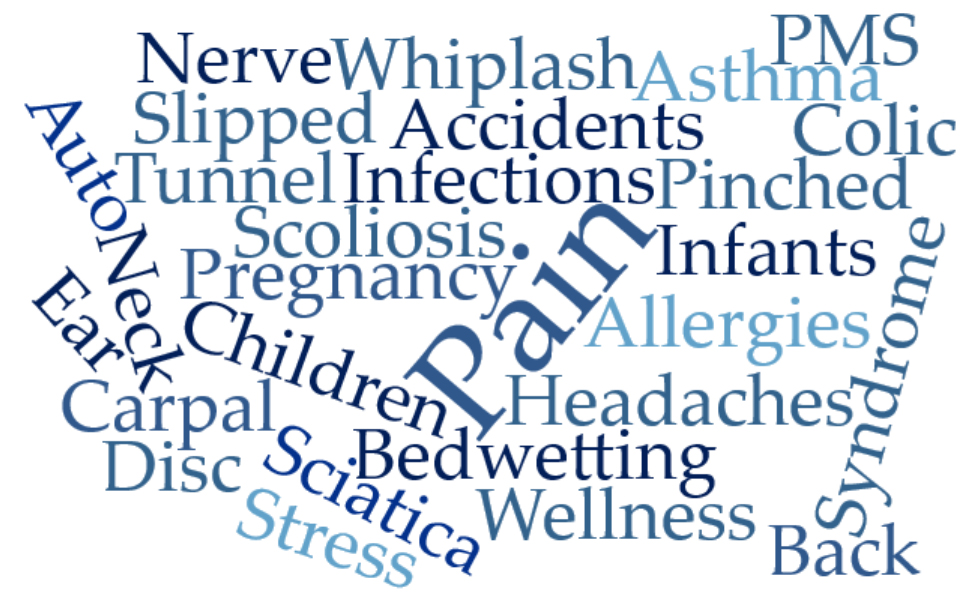 Niagara's Most Advanced Pain Treatment Center.
We'll Help You Get to the Root of Pain Problems.
Stop Covering Up Symptoms of Pain…Fix them with a Gentle, Precise, Drug & Surgery Free Method of Clinical Treatment.
Chiropractors are the electricians of the body and should be your first consideration when you encounter pain.
The latest in computer chiropractic treatment is gentle, with no popping or cracking sounds. It offers treatment that is on target, precise and easy on the body every time.
The best part is that our treatment protocol can actually fix the root cause of the pain to begin with, without drugs or surgery.
So if you have pain and are considering drugs or surgery to alleviate that pain, please take a moment to watch the quick video and consider scheduling a consultation.
You can call us at (905) 835-1303 or use the form to schedule your appointment.
APPOINTMENTS